Kathy Kosins
Soul & Jazz Artist
---
Latest Awards & Accolades
Jazz Vocal Single of the Year – 5th Annual Indie Soul Awards 2023, Soul Cafe Radio
President's Choice 2023 – Soul Cafe Radio
#3 "Pinch Myself" – Official Indie R&B Chart Year End Top 50 List 2022, Internet Broadcasters Alliance
Latest Single
Won't Look Away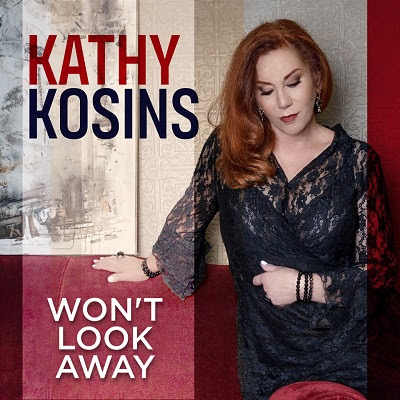 First Listen: Kathy Kosins "Won't Look Away" again—SoulTracks
#5 UK Soul Chart, Week of April 10 & 17, 2023
NO LOOKING AWAY…—Soul and Jazz and Funk
Kathy Kosins [2023] – Won't Look Away [Maristar Records] —Soul Strutter
Other recent singles:
"Let's Rewind"
"From A 2 B"
"I Gotta Pinch Myself"
And previous singles can be found on the Singles page.
---
Latest Interviews and Articles
---
Tour & Projects
Live in London June 2023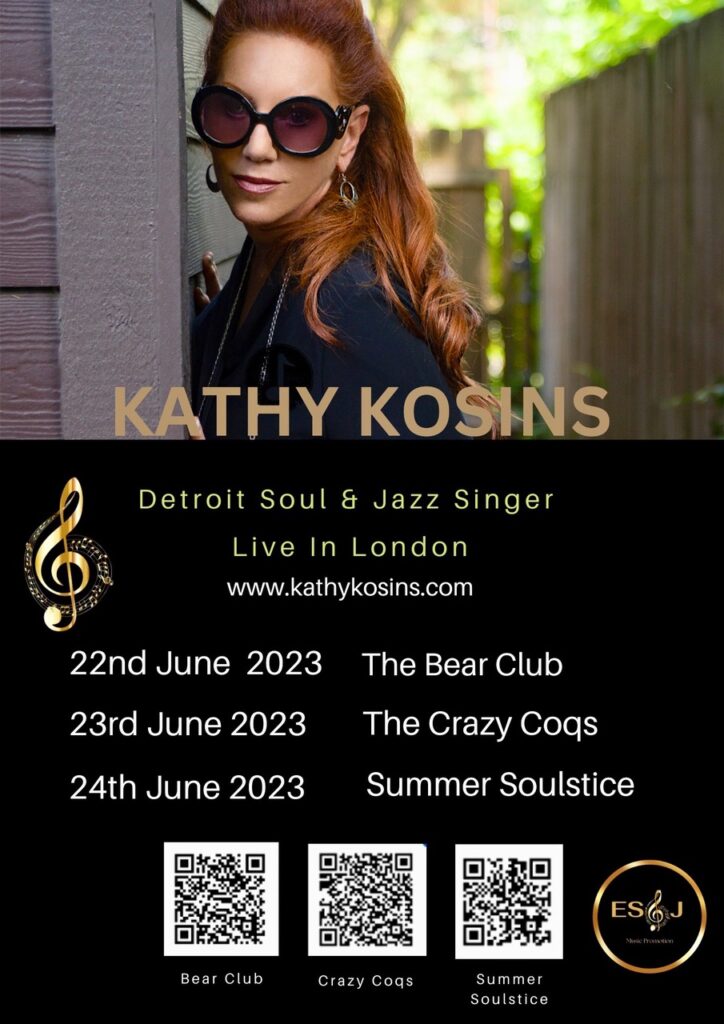 Coming in 2023–2024
Rhapsody In Boop™ is a live concert featuring some of the best musical moments from the films of Betty Boop. This unique event appeals to audiences of all ages.
---
Ongoing
To The Ladies of Cool™ is a contemporary exploration of the West Coast School of Cool that celebrates the artistry of Anita O'Day, June Christy, Julie London and Chris Connor and the relationships they had with the composers and arrangers that defined West Coast Cool.
---
Photos